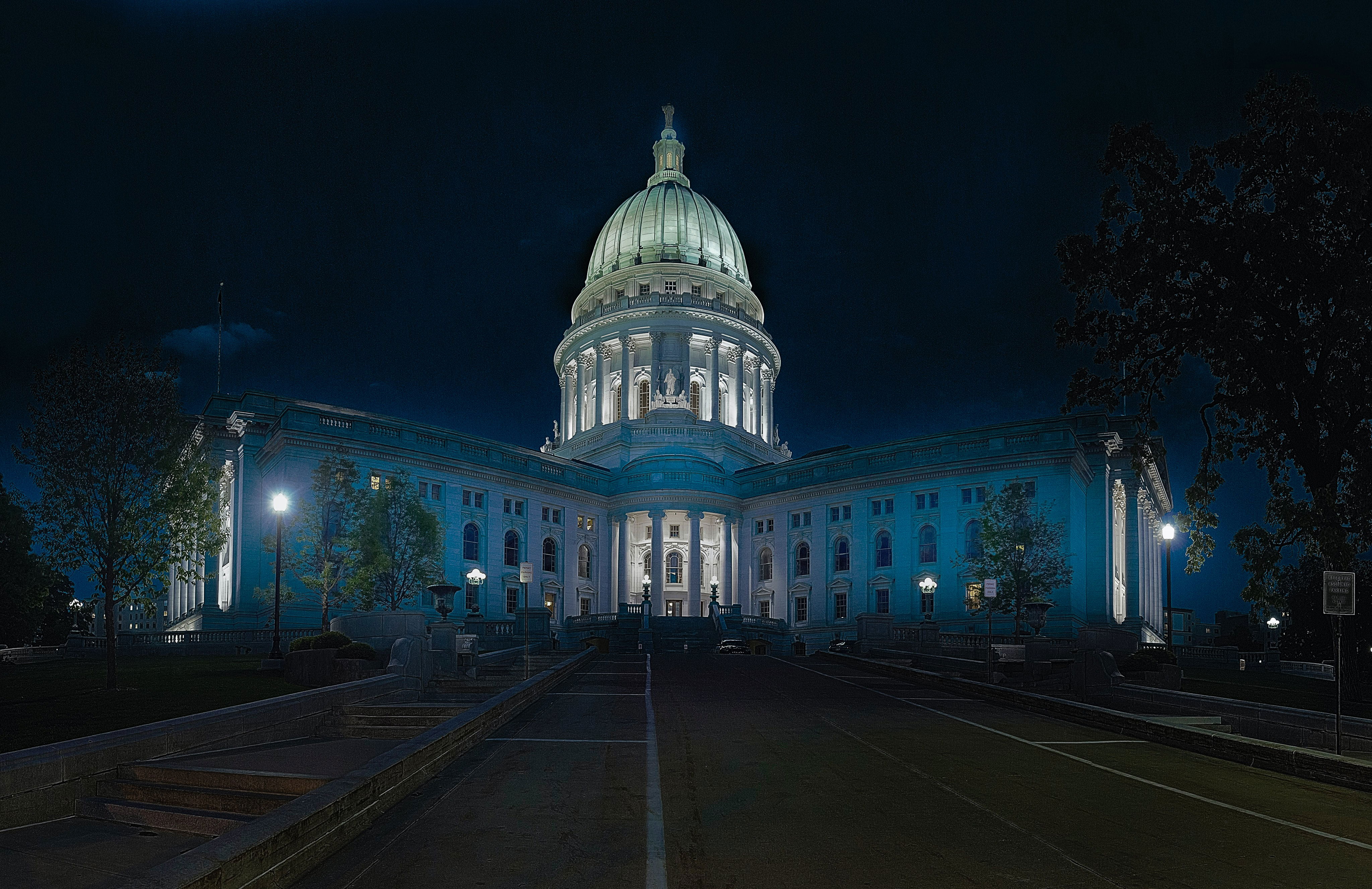 The construction industry has received a few of the hardest hits in the recent pandemic. However, things are getting better and it looks like a new beginning for companies looking for bidding on Federal construction projects in 2021. There are billions of dollars of contracts offered by the federal government annually for civil contractors.
While it is true that they are quite lucrative, it is essential to possess the required knowledge for grabbing them. In this post, we will explain what type of opportunities offered by the federal government for construction firms along with providing few important details regarding this prospect.
What are the major types of federal construction contracts?
There is a legal agreement made between both parties in a construction contract where it is stated that the builder will complete the job with the required amount of compensation. The biggest thing to begin the proceedings is choosing the right kind of contract. Let us provide the information about the major types of construction contracts in detail.
1. Lump-Sum Contracts
It is the main common version of central contracts where a total price is fixed for completing all the construction activities. It means the contractor has to fulfill all the project's requirements for a predetermined price. Here, the contractors have to propose a total project price instead of bidding on the federal government construction projects.
Although such contracts are convenient to understand and make financing easier, there is also a high risk involved for the contractors. They have to complete the project within a certain budget irrespective of time. There are always chances of increasing raw material prices at any point in time that can hurt the budget.
2. Time & Materials Contracts
A time and material are an as-we-go contract where the contracts are paid as per actual labour wage and raw material cost. In this type of contract, bidding on federal construction projects is made according to the government's hourly labour wage and material costs.
They are usually short-term contracts provided by the government for emergency services. It can be constructing roads after an earthquake or providing cleaning up after a hurricane.
3. Cost-Reimbursement Contracts
A cost-reimbursement contract is a very popular type of contract that looks very simply but needs to be carefully evaluated before consideration. Here, the government provides a contract where all the actual costs, purchases, and expenses of construction activity is paid to the contractors. Additionally, they get a specific amount of money as a profit that is called "plus".
Without any doubt, they are very cost-effective for a contractor as the government pays the entire expense. However, these types of federal government construction projects ask for tons of extra effort to manage things adequately.
4. Indefinite Delivery & Quantity Contracts
An Indefinite Delivery & Quantity Contracts is provided by the government where they can't estimate the proper expenses in a project. There are a different set of indefinite elements provided in these contracts for providing the required level of flexibility for matching needs adequately.
These federal construction projects are normally provided when the right completion time and quantity of future's requirements aren't entirely known.
5. Unit Pricing Contracts

Another contract that the government offers these days is a unit price, where the contract price is fully based on the prices of all the individual units required for completing the work. Here, the quantities and pricing are quoted by the owner for a certain amount of unitized items.
The availability of unit prices allows the owners to identify whether they are charged according to the un-inflated prices or not. Also, the unit price can be adjusted as per the scope.
What are the right strategies for winning federal construction contracts?
Knowing about the major types of contracts isn't enough unless you know the right strategies to grab the deal. There will be lots of competition from other contractors who bid with the same motive of making money. Allow us to tell you about a few strategies that can be very helpful for attaining success in federal contracts.
Staying Organized
It is essential to stay organized for beginning the contract on a positive note. Register with the Central Contractor Registration Database by filing the ORCA certification to become eligible for federal contracts. Also, make sure your CCR profile is reviewed and updated annually.
Never forget to complete the ORCA application for saving time to perform bidding adequately because all the documents will be already on the file.
Getting familiar with SBA programs
If you are a beginner, identifying the construction contracts becomes extremely tough as you won't have adequate knowledge. It is strongly suggested to learn as much information as possible about the US Small Business Administration. They are the administrator of American federal government contracting programs.
SBA establishes many different size standards for construction contractors that are mainly based on annual receipts. Educating yourself about these standards will allow you to tackle the competition with other contracts in a better way.
Assign a discriminator if possible
A discriminator will explain the unique thing about your company in a better way than you can do yourself. Many contractors think they don't need such a representative due to their professional experience, but it can be very handy while grabbing big contracts.
A discriminator will convincingly show how amazingly your company has completed the previous contracts and why you can complete this new project.
Checking Terms & Conditions Carefully
A government's solicitation clearly dictates the terms and conditions regarding Buy American Act, Trade Agreements Act and accounting system requirements that should be checked carefully before proceeding further. Identify which clauses are important for winning the contract irrespective of its nature.
Getting familiar with these clauses of government construction contracts will play a very important role in becoming a successful construction contractor.
Gathering Financial Statements for previous years
Although it is quite a common step to follow, many contractors still forget to do this simple thing. However, you should be smarter and collect as much information on your company's financial balance and income statement.
Don't forget to submit all these documents with your bid. Also, look at the solicitation to know about the extra financial documents asked by the federal government.
How can a contractor place federal construction bid?
Placing bids for a federal construction project is very easy by performing the steps mentioned below:
Completing all the registration formalities with the US Small Business Administration that should include getting NAICS and DUNS number. It is an important part of the bidding process that should be done with extra caution.
Took part in the mandatory General Services Administrator (GSA) training programs and finished them with prescribed instructions.
Fulfill all the requirements of GSA contracts.
Reach according to the schedule.
Conclusion
Winning construction contracts isn't an easy task considering the competition that everyone faces these days. It is very important to do homework before bidding on federal construction projects so that success reaches your doors. No doubt there will be a need for tons of effort, but winning one of the most lucrative contracts in this business will be a very great achievement.
We suggest spending time researching and understanding the regulations regarding the Davis-Bacon Act, followed by getting organized for bidding on government projects.